Northgate Badminton Club

Home

Contact us

FAQ
Northgate Badminton club operates from September to June yearly.
Our adult league plays twice a week during the weekdays and Junior training weekly during the weekend.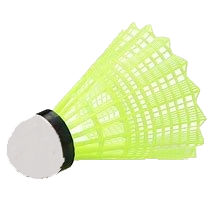 We look forward to seeing all of you.
We continue to be the best badminton club that everyone can enjoy and have a good time.

email us for more info!
Copyright © 2021 WUcsc.com
All Rights Reserved